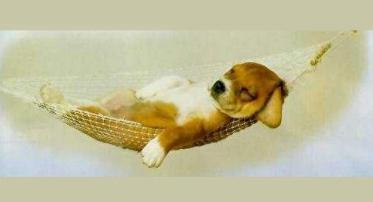 I am taking a break and will not be blogging in July unless
I have information I want to share;
there is a pressing issue that needs to be addressed; or
something so amazing happens that it cannot be ignored.
I may or may not respond to comments and e-mails; know that I am not ignoring you.
UPCOMING ENGAGEMENTS
Diversity in Blogging and Social Media – Tuesday, July 30, 2014 at 6:00 p.m.
I will be speaking how different groups use and interact on social media and blogs
Technology for Women Meetup
West Monroe Partners – 222 W. Adams
3rd Annual Writer's Block Party – Saturday, August 16, 2014 -  1 p.m. to 4 p.m.
I will be a panelist discussing tools and strategies on how to promote your book.
Gail Borden Public Library  -  270 N. Grove Avenue in Elgin, IL
I will return sometime in August. Until we meet again, have a wonderful and safe summer.