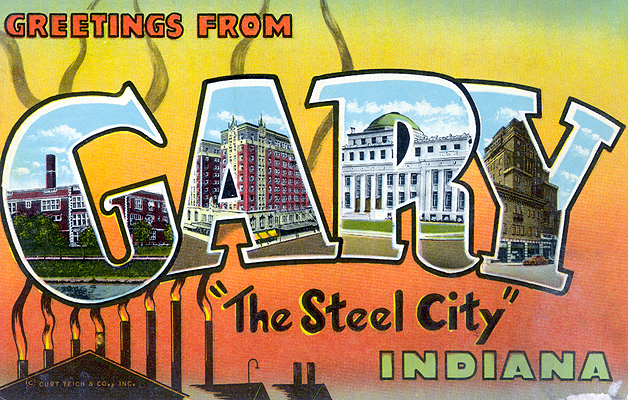 I need stories and memories from our roller skating neighbors in Gary, Indiana. I know that people from Chicago used to go to Indiana to skate, but I want to hear from people who lived and skated in Gary.
If your roller skated at any of the following rinks, please share your memories in the comment box below.
Tri-City
Barbara's Playhouse
Regina's
A Little Indiana Roller Skating History
The Silver Rollerway was the earliest roller rink I found in Gary. It was opened in 1935 on North Avenue and River Road by Steve and Verlin Seipp.
Also, Regina's, Barbara's Playhouse and Screamin' Wheels were all black-owned roller rinks.
Many Thanks
Many thanks to Calvin for being a HUGE supporter of my roller skating research and sharing his time, knowledge and old pluggers and flyers with me.
Were you a resident of Indiana who roller skated in Indiana?
Also, what are the names of other rinks where you skated?
Please share your memories in the comment section below.
Image: www.addictinginfo.org