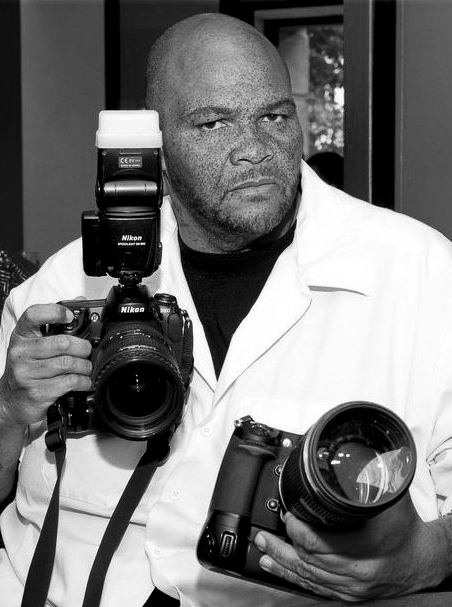 As you know, I'm doing research on roller skating history and, although information about the rinks is nice, pictures would bring my stories to life.
If you have any images that you're willing to share or if you can direct me to resources, it would be greatly appreciated.
Thanks so much for your help.
Image: Worsom Photography