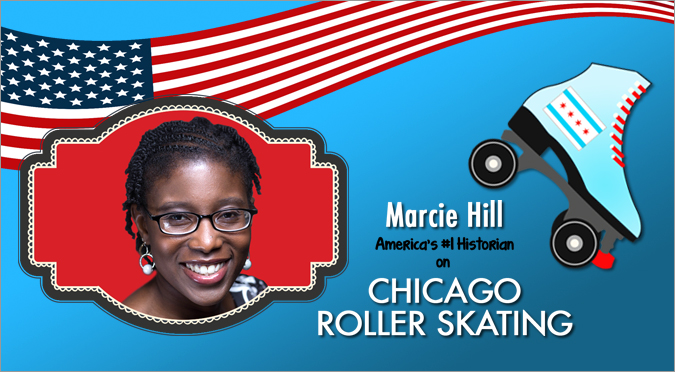 Happy 2016 all! I know I'm waaaaay behind on this site but there's a good reason for it. I have been compiling my roller skating information and conducting more research to complete my roller book this year.
I started researching in 2009 and I'm ready to bring this baby full circle.
In the meantime, though, I am presenting roller skating history to schools, community organizations and other interested audiences, especially  Baby Boomers.
I have two roller skating presentations coming up.
February 2016
Park Ridge Library
Chicago: The Roller Skating Capitol of the U.S.
20 S. Prospect Avenue, Park Ridge, IL
Tuesday, February 16, 2016 – 2:00 p.m.
Free for Park Ridge residents; $5.00 for non-residents
March 2016
Rolling Down Memory Lane: Skating in Chicago
33 E. 83rd Street, Chicago, IL
Friday, March 11, 2016 – 1:00 p.m.
Feel free to stop through and make sure to bring others with you.