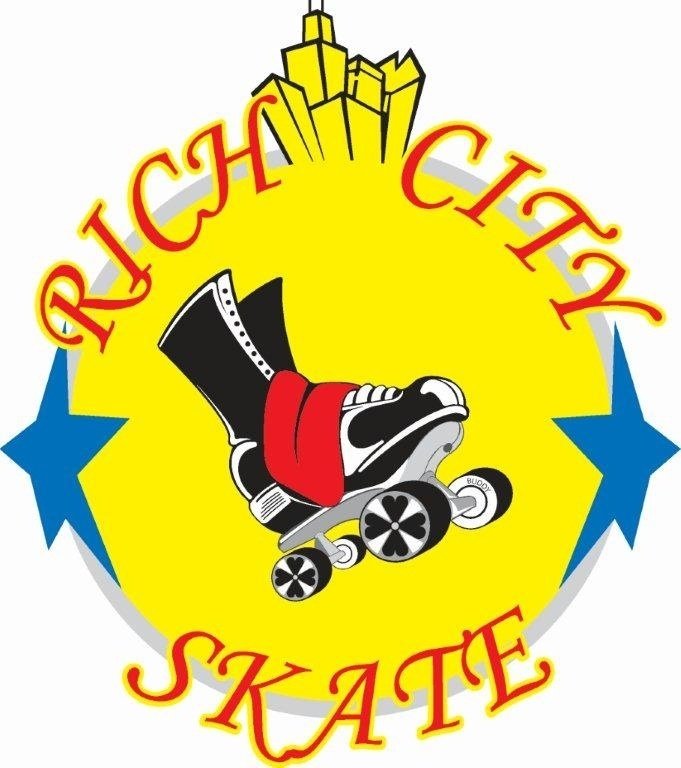 I know I'm late reporting this but Rich City Skate in Richton Park, Illinois closed on Saturday, July 30, 2016.
Tina and Dyana, producers of United Skates Documentary, told me when they interviewed me for their project in July. Honestly, it slipped my mind and I didn't hear anything about it until yesterday, the day after the rink closed.
It's disappointing to know that the only black-owned rink in Chicago is gone. The Alexander family is really cool and I wish them the best in their endeavors.
Image: Rich City Skate