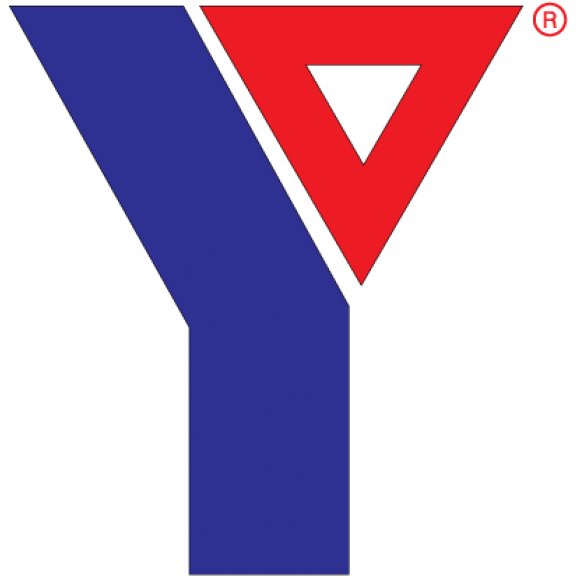 I've spoken to a few skaters and have uncovered several YMCAs where people roller skated. If you, or anyone you know, skated at any of the Ys listed below, share your roller skating memories in the comment box below.
YMCAs where Chicagoan's skated:
Wabash YMCA – 3763 S. Wabash
Hyde Park YMCA – 1400 E. 53rd St.
Sears YMCA (as shared by Michael & Roscoe) – Arlington & Kedzie
If you skated at Ys that are not listed, tell us that, too. We'd love to read your skate story.
Image credit: Brands of the World